Welcome to the Rock Top
The Rock Top Book Shop specializes in used and rare books on all periods of history. We have approximately 8,000 books out for sale at any given time. Our stock rotates on a fairly regular basis.
Among the strongest sections of the shop:
Medieval & Renaissance History, Art, Gardening and Cooking, Military History from the Revolution of the World Wars ..and an entire room dedicated to books on the American Civil War
We also offer a full range of Document and Book Repairs, & Print Conservation.
Full range of new binding services available:
Custom Boxes and Slipcase, Thesis Binding, Presentation Binding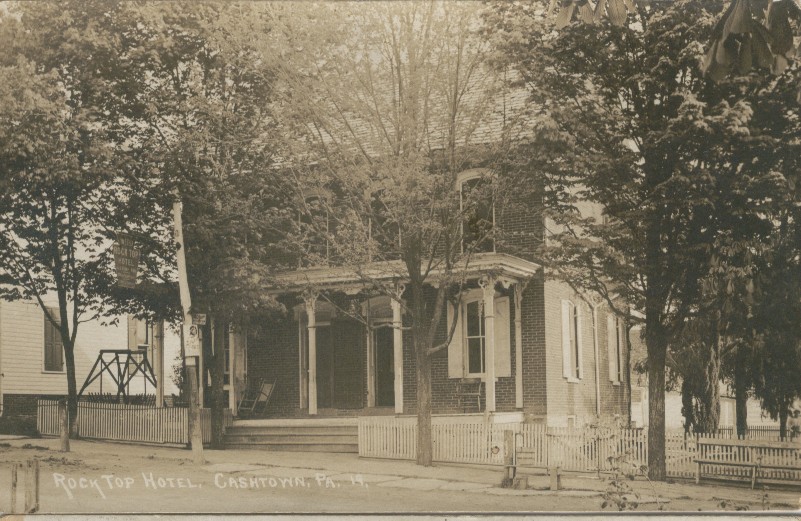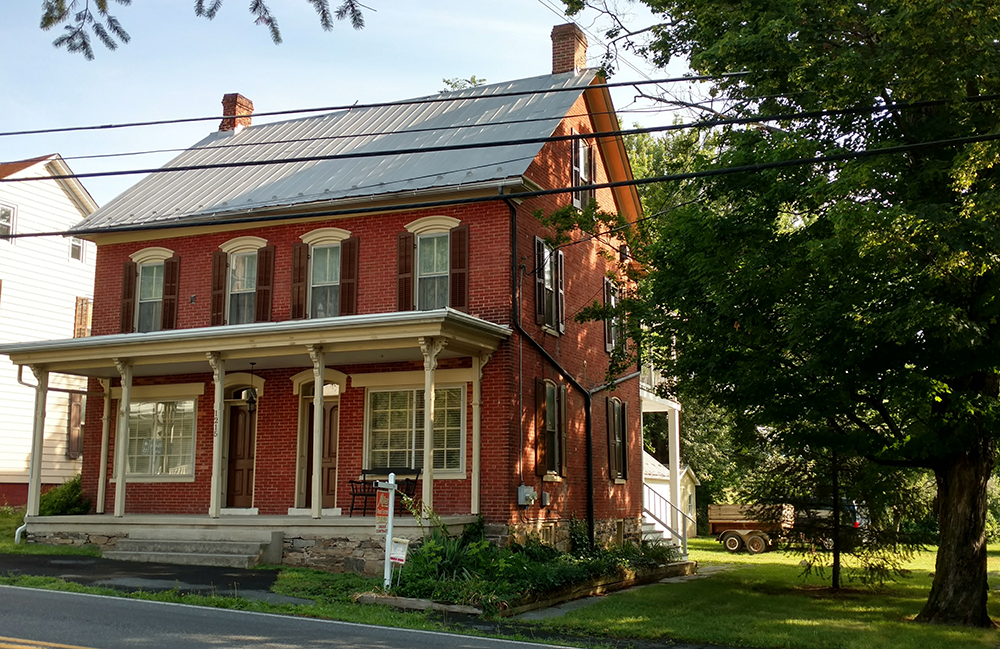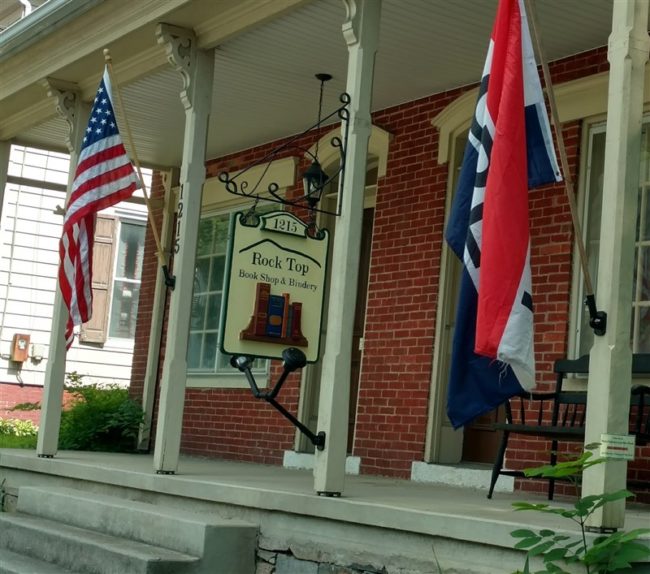 What's Next?
News & Events
Now Available !!!
Newly reprinted, with permission, "Cashtown During the Gettysburg Campaign, 1863" It can be ordered thru our "Local / PA History" Catagory