Welcome to the Rock Top
The Rock Top Book Shop specializes in used and rare books on all periods of history. We have approximately 8,000 books out for sale at any given time. Our stock rotates on a fairly regular basis.
Two Locations in "little ol" Cashtown !  (just 2 doors apart)
1215 Old Route 30 : Medieval & Renaissance History, Art, Gardening, Cooking, Crafts and so much more !  Generally open Tues-Sat, 10-5.
1229 Old Route 30 : Very large selection of Civil War books, plus other Military History from the Revolution to the World Wars. Generally open Tues-Sat, 1-5pm
Always best to call and make sure we're in on any given weekend !!!
We still do a number of shows and events …
Full range of new binding services available:
We also offer a full range of Document and Book Repairs, & Print Conservation.
Custom Boxes and Slipcase, Thesis Binding, Presentation Binding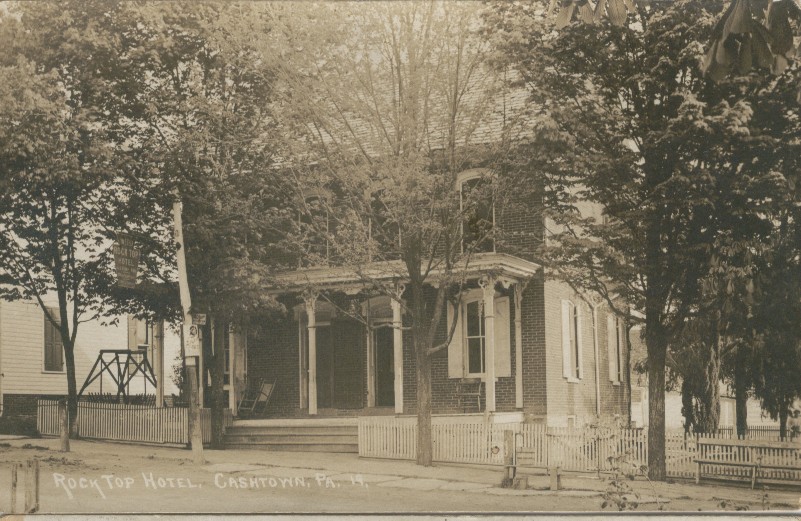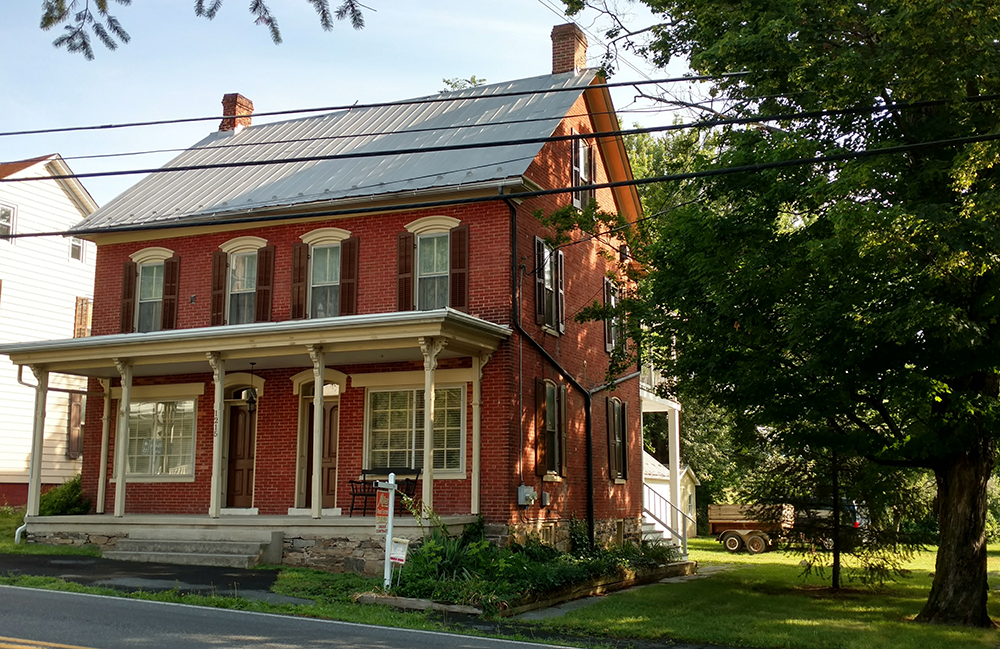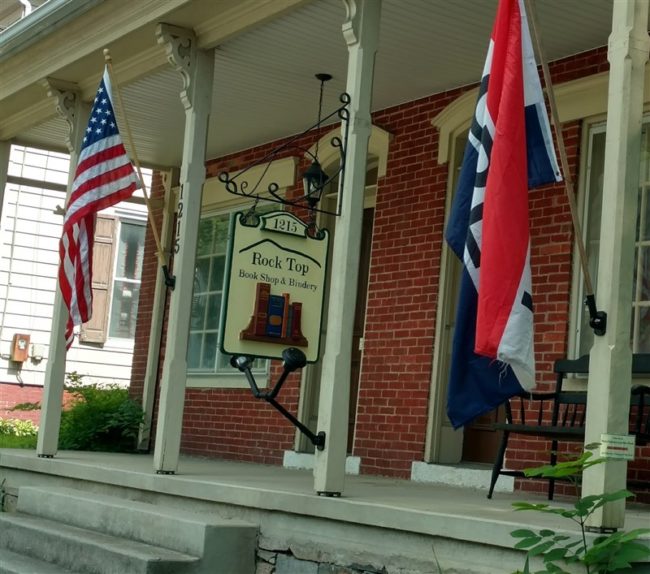 What's Next?
News & Events
Now Available !!!
Newly reprinted, with permission, "Cashtown During the Gettysburg Campaign, 1863" It can be ordered thru our "Local / PA History" Catagory